One Page at a Time - Photo to Artwork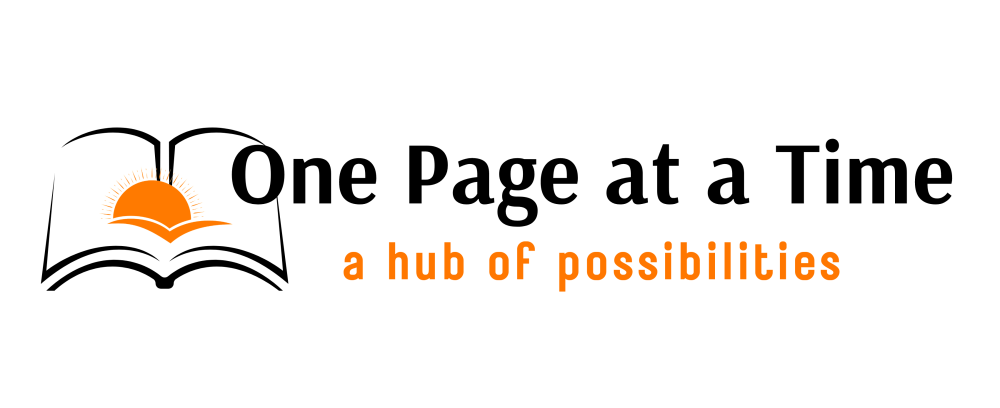 One Page at a Time - Photo to Artwork
Concord, California, United States (US)
Women-Owned, Black/African American Owned
One Page at a Time is the place to look for unique possibilities. We can turn your favorite photos into Digital Works of Art.
You know that photo that makes you smile every time you look at it? You can have that photo turned into a work of art here at One Page at a Time. The possibilities are within the limits of your imagination!
So let's get started on creating the perfect gift for someone you love, or even for yourself!
Showing the single result