The Old Town Soap Company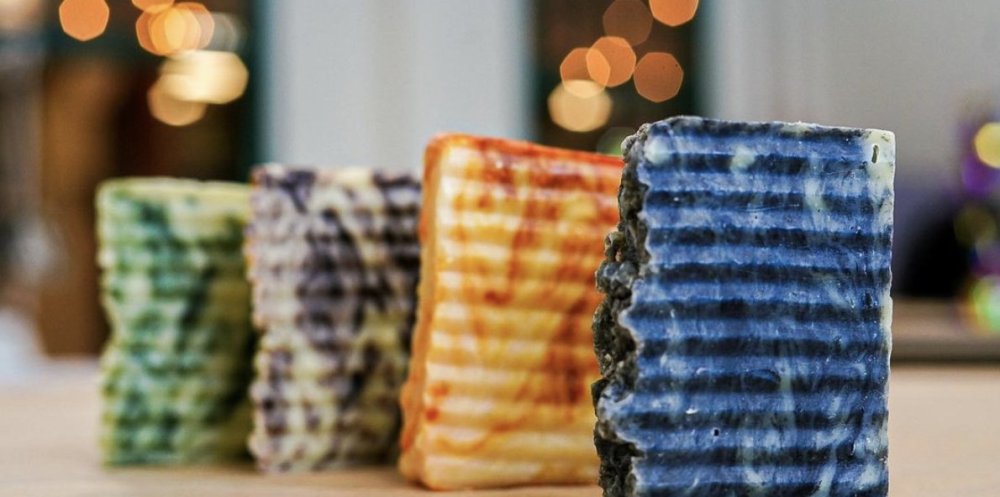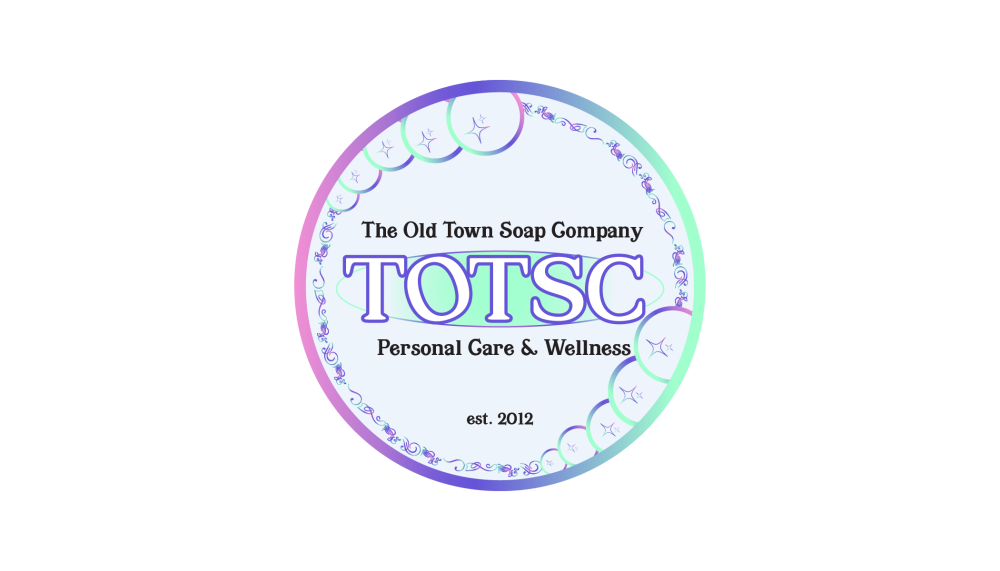 The Old Town Soap Company
2820 Historic Decatur Rd, Visit us today INSIDE Liberty Public Market, San Diego, California, United States (US), 92106
6195181893
info@theoldtownsoapcompany.com
Women-Owned, Veteran-Owned, Disabled-Owned, Black/African American Owned
The Old Town Soap Company is a Black-Owned, Woman-Owned and Veteran-Owned & Operated company with an emphasis on Corporate Citizenship.  We specialize in the responsible sourcing of bulk natural ingredients free of harmful chemicals, for careful incorporation into beautifully handcrafted self-care & wellness products.
Founded in 2012, U.S. Navy Veteran Ernestine Brown originally used the art of Soapmaking as a form of psychological therapy between multiple deployments while serving in the military.  Upon realizing the powerful effects of her all-natural products along with the mental & emotional stability that crafting provides, she decided to celebrate it with the world by sharing her products and teaching therapeutic workshops to people from all walks of life which also serves as a support to underfunded schools, organizations and various groups.
In keeping with her vision, Ernestine now focuses on being a leader in her industry and a resource to aspiring Entrepreneurs through her business mentorship program which encourages personal and professional development as well as giving back.
Additionally, Ernestine loves building quality relationships with the public and other businesses.  To learn more about us and to inquire about partnership opportunities, please email us at info@theoldtownsoapcompany.com
WE CAN'T WAIT TO HEAR FROM YOU!!!
Showing all 3 results